Are you looking for a place to live this semester, but just can't seem to fit anything into your budget requirements? Well, look no further! The DailyER has compiled the perfect list of affordable housing options for students in Lincoln!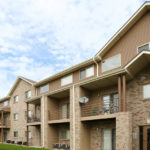 1. Lakeview Park Apartments, Studio Suite ($2,437/month)
Just a hop and a skip away from West 'O' Street, Lakeview Park Apartments offers stunning views of Capitol Beach Lake! This amazing 507-square-foot living space offers a patio, with a GRILL included! For someone who works a minimum wage job, this apartment can be yours at the cost of 68 hours worked every week. Easy living!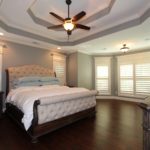 2. 2400 Ridgeline Drive, 7 Bedroom House ($1,850,000)
Located in scenic South Lincoln, this beautiful home offers luxury and lots of living space. Coming in at 5,689 square feet, this house comes with a private bathroom for each bedroom, two fireplaces and a 12 stall garage! For you and six friends, this can be your new fun, friendly and affordable hangout.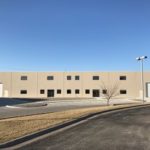 3. 1115 Libra Drive, Concrete Building ($1,975,000)
Although this property has a slightly higher price tag, this place has got some SPACE. If 5,689 square feet wasn't enough, wait until you get a load of this 22,080-square foot building! Complete with 22-foot ceilings, 4 doors and some windows, this building is a match made in heaven for those looking for a ton of space at the right price.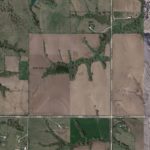 4. 70th and Yankee Hill Road, Vacant Land ($8,000,000)
If 22,080 square feet isn't enough, this one tops them all. At almost 2 MILLION square feet, this lot has room for just about anything! Complete with some grass and dirt, this lot screams luxury. This place is perfect for any Construction Management majors at the University of Nebraska-Lincoln, or really just anyone looking for the best price per square footage of space to live!
If these options STILL aren't affordable enough, check out our list of FREE housing options!