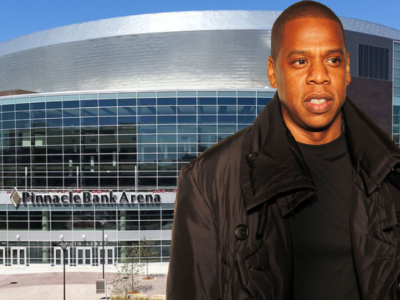 Where was everybody?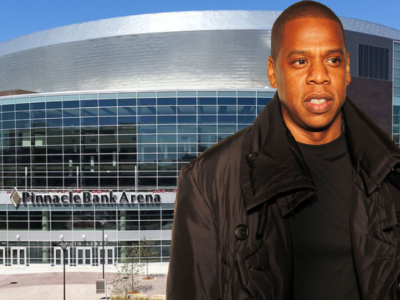 Hova is coming to Lincoln — Lincoln — freaking Lincoln — and I have never been so excited in my whole life. Jay-Z is the modern day Shakespeare, except he's good as hell and I don't have to read his work. Yeah, take a hint, William; no one wants to read iambic pentameter when we've got Young Hov spittin' […] Read more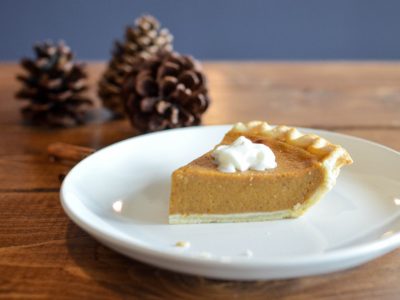 Everyone agrees that the best part of Thanksgiving is the hours of small talk with relatives, but with so much to talk about, it can be hard to choose a topic. Here are a few suggestions for every person and situation you'll encounter.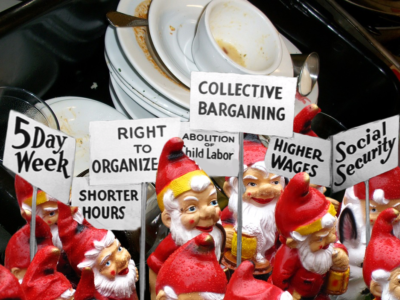 Kitchens across America rely on power, water and loving families in order to function. Loving families of the actively oppressed Smeebler dishwashing dishwasher gnomes, that is. Stolen from their Smeebler homeland of Dishenraque in the 1850s by inventor Joel Houghton, dishwasher gnomes were forced to live and work inside of wooden boxes and spray dishes […] Read more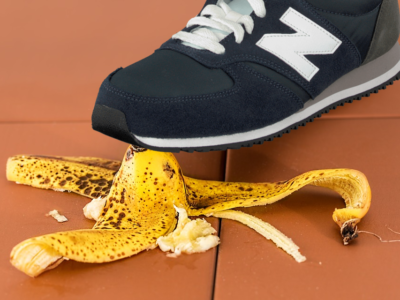 When Tanner Clarkson III bought a pair of New Balance's $179.99 "Made in the US 999" sneakers, a feeling of pride ran through his mind. As he walked out of Foot Locker with his collar popped and knee-high tube socks on fleek, Clarkson reached for his Oakley's dangling from his neck by a neoprene strap. […] Read more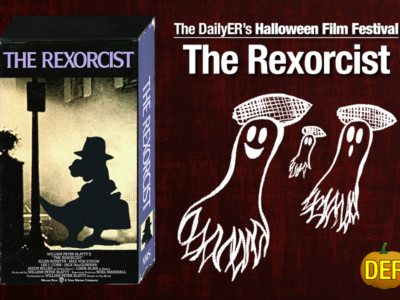 Runza Rex makes his film debut in "The Rexorcist," a true, stomach-quenching account of Regan MacNeil becoming exactly what she ate. After incessantly glugging down Runza meals, Burg-bad, meat demon of the fourth realm and obvious metaphor for pro veganism, takes control of the hapless schoolgirl. Throughout most of the film, MacNeil's Burg-bad persona plays […] Read more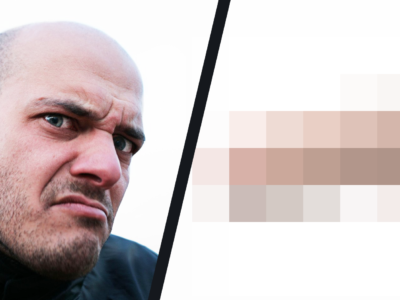 Point: Dick, please stop sticking to my leg I've had it up to here with you, Dick! I just want to walk to class, that's it – that's all I want to do! But what happens every time – EVERY. FUCKING. TIME, DICK?! You cling onto my left thigh like your life depends on it! Do […] Read more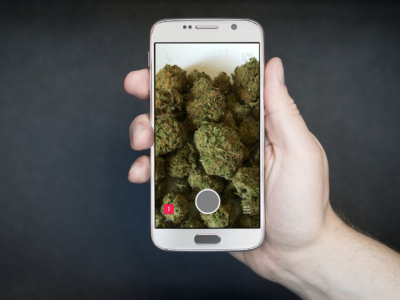 Yup, weed is still illegal in the state of Nebraska. Yup, people are still smoking it. And you know who's profiting from it the most? Yup, mother fuckers who know the system. Enter Riley Tyler: Class A system knowin' mother fucker. "Ya see, most people in this game – the weed game, the game of […] Read more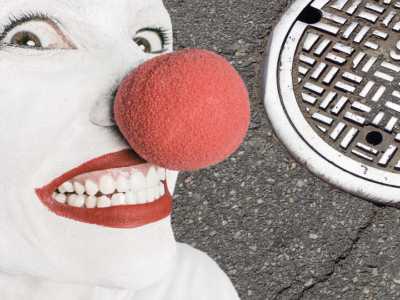 Getting laughs in class was all in an easy day's work for fifth-year senior Benjamin Penny, resident wise-ass of ECON101. But it was what he did in his free time that made his classmates weary. "I don't see what the big problem is here," Penny said. "I like being goofy, I like hanging out in […] Read more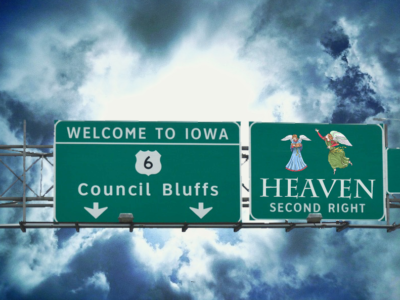 Classic case of the "whoopsies" here, folks. As rural Nebraskan farmer and father of three, John Spencer, saw those mythologized bright lights from the comfort of his deathbed, he made a mistake he'll never be able to take back. Venturing outside of his mortal vessel, Spencer ascended. Many see the expedition to the afterlife to […] Read more