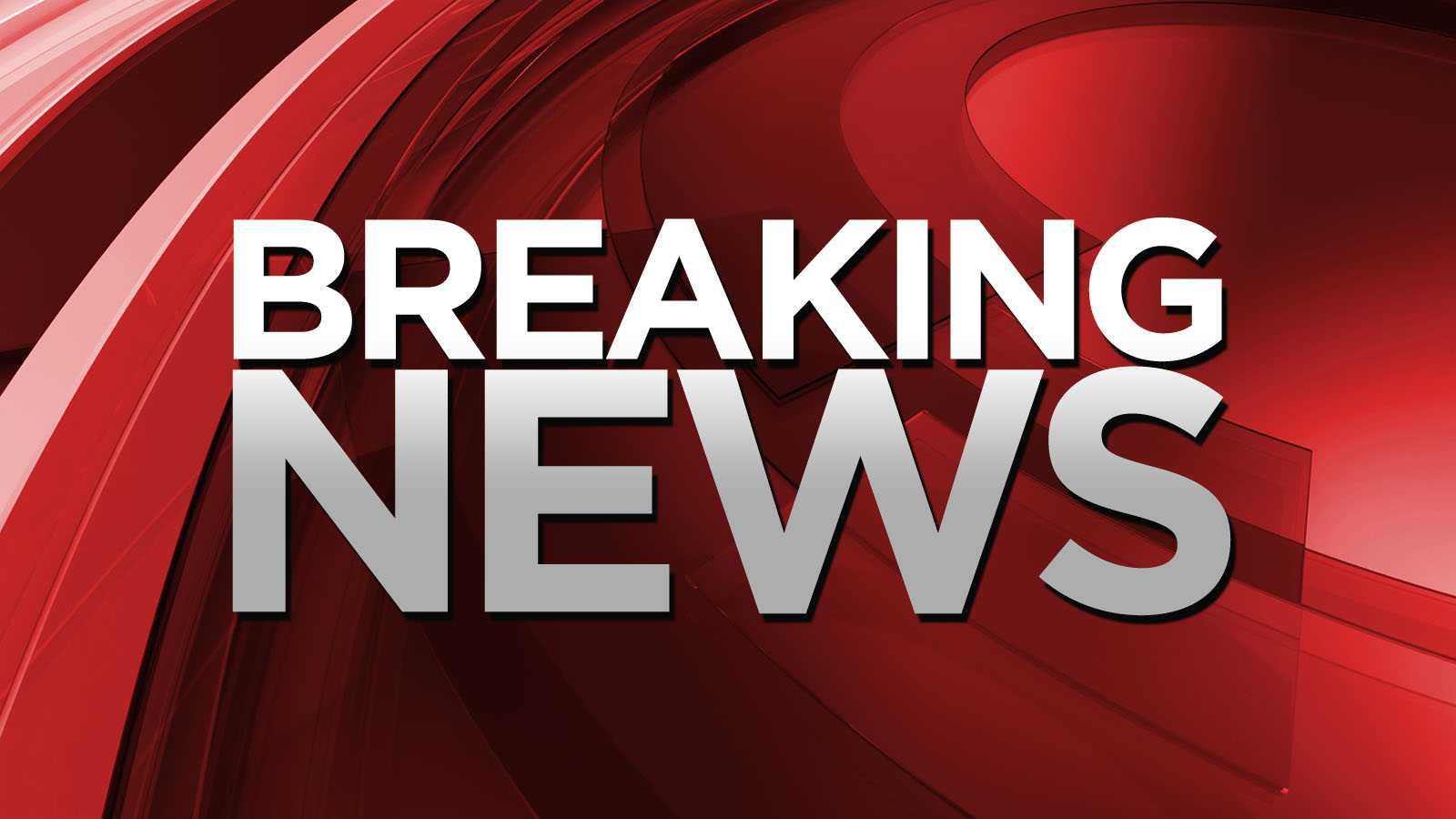 The DailyER has just learned that the 2015 UNL Homecoming King and Queen ballot, which was used in the election held yesterday, was edited from its original version before being made available.
Here is a photo of the original ballot that was intended to be seen by students, obtained exclusively by The DailyER: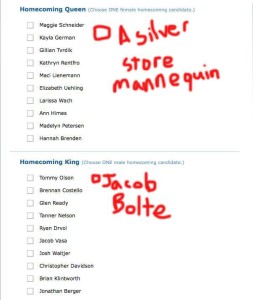 The ballot actually released is pictured here: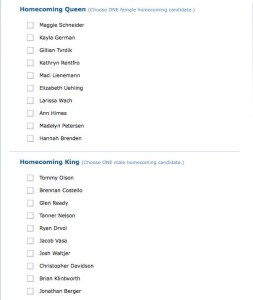 Upon close observation, two candidates, one female and one male, were removed from the ballot before votes were cast.
The DailyER continues to investigate this breaking story. Stay tuned.