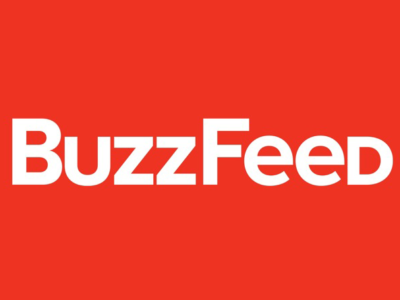 Amidst the cacophony of events in America, a new meteor struck the bathtub. Online media outlet Buzzfeed published a real news story Monday morning.
We can't make this up, and trust us on this: this is real. No, seriously, don't doubt us.
Buzzfeed writer Walter Piddle, even with a reputation for creating listicles such as "Top 10 Ways It's Your Boss' Fault, Not Yours," shocked readers with his journalistic practice as he reported on Jimmy the Pitbull. Jimmy, Piddle learned through strange interviews with the involved people, was a dog fought over by two families, but ended up bringing them together once he was hospitalized for minor injuries.
Piddle, according to this checked DailyER update, fell into the world of news reporting, with his performing background research on the influence of divorce on pet ownership, and talking with experts on the matter.
This may seem too good to be true, but suck it in and feel gratified that sometimes you can have your cake and eat it too.
Piddle, once questioned about his underground actions, avoided answering.
"Listen, check out Buzzfeed's newest take on vacuums and motherhood," Piddle said.
Many people still feel skeptical of this story–despite our constant verification–but are nonetheless optimistic.
"I really, really, really want this to be real, even though it just sounds too ridiculous," said reader Tom Bailey. "Buzzfeed is considered a media site, but I wouldn't think they'd go this far."
Until anything happens, or until hell freezes over, thank The DailyER for the breaking news that we hope brought a smile to your face.