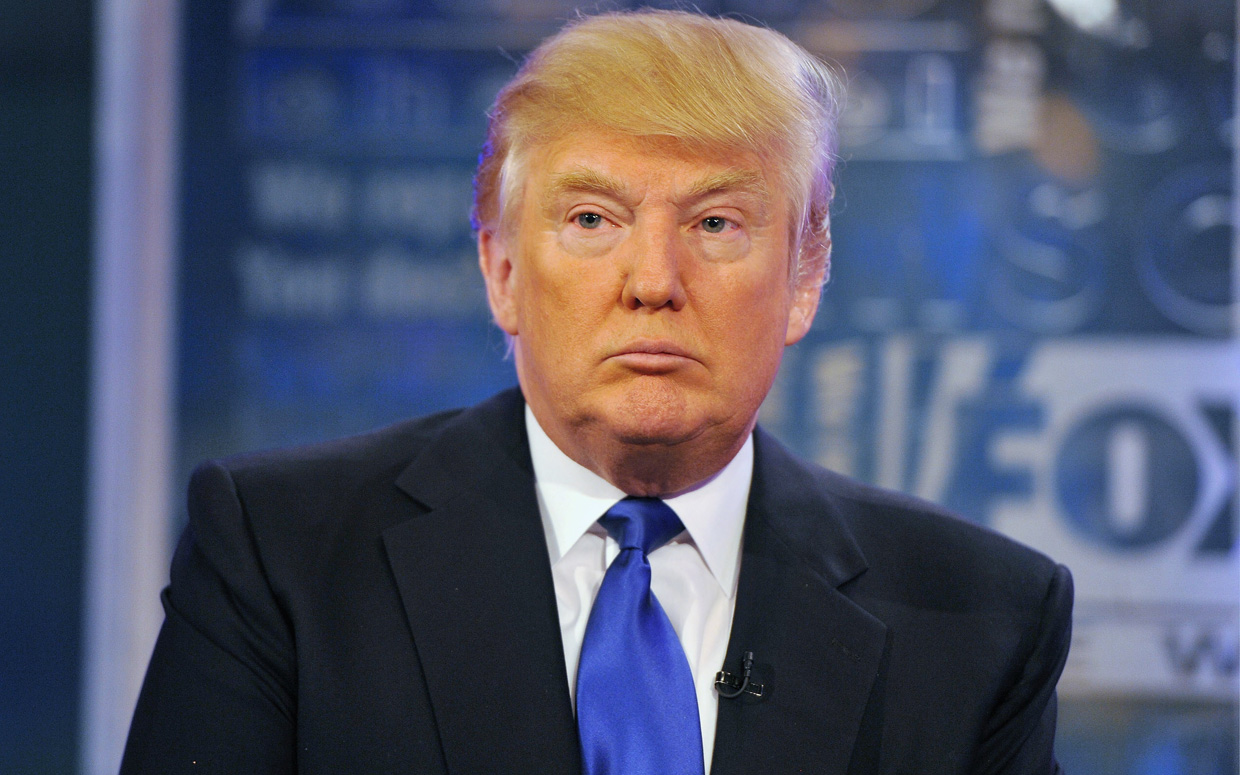 Donald Trump, the current 2016 Republican presidential front-runner, has been infuriating the party establishment and baffling pundits for weeks. No one in the Republican Party is as shocked as Trump himself.
"I ran as a joke to prove to Ivana that my toupee isn't as big as my ego," Trump said. "I never meant for any of this."
A month after his bitter 1992 divorce from Ivana Trump, he attempted to win his ex-wife back by serenading her with a mariachi band of "good Mexicans." She told Donald the only way to get her back is if he became president, a seemingly ludicrous challenge.
"She really loved mariachi bands, and the El Pollo Loco manager gave me a good discount on his best employees," said a distraught Trump. "But I thought it'd just be an empty gesture."
"If I become president of the United States I can win back Ivana, but I don't know if I want that anymore," Trump added. "Is it worth winning your ex-wife if you have to lose your faith in democracy? I mean, I've declared bankruptcy four times America, what hopes do you think I hold for you?"
With 10 months until the 2016 Republican National Convention, it's not too late for Trump to pull out of the race. Still, he's expressed an interest in just testing voter's breaking points and seeing what office he ends up in.
"I've just been rattling off racist and sexist remarks like there's a fire sale at the Trump Emporium. I implied a semi-respected news anchor's ability to have a period compromised her abilities. I kicked out Jorge Ramos and told him to go back to Univision," Trump boasted.
Despite the offensive remarks, Trump is now realizing that Americans may have a bottomless appetite for crudeness and crassness.
"Stop this ride, America. I want to get off."