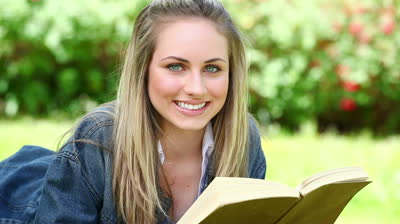 Sarah Kellins is a reborn Christian.
This fact quickly became clear after a look at her Facebook page. Post after post, Kellins acknowledges her relationship with God and her love for her religious lifestyle.
"Blessed to have a father who couldn't leave me even if He wanted to," reads her latest status, which received 13 likes.
The only response to the status, which reads "John 3:16!," was posted by Kellins.
In the past week, Kellins posted many statuses in the same vein and an album of photos she took with her youth ministry's group during their trip to the Rocky Mountains over the past weekend.
The album, titled "Transcend. <3.," contained 230 photos of Kellins and other youth involved in the ministry's trip.
Notable photos include a silhouette of Kellin from behind, standing at a mountain peak with her arm raised labelled "1,415 feet closer to Him than usual," and a photo of her holding hands with her friends, captioned "Magnify prayer through one another."
Kellins' friends voiced concerns about her Facebook behavior.
"She almost never talks about God with us," said Angela Terrans, who has known Kellins since high school. "She might bring it up if she gets real drunk with us, but other than that, not sure what she's going for online."
Her boyfriend, Parker Herfig, agreed with Terrans' sentiments, saying Kellins' online presence doesn't always match up with her actions offline.
"She swears like you wouldn't believe, really," Herfig said. "She steals, too. And burns things a lot, like entire buildings sometimes. And there's the killings, can't forget about those."
Kellins responded to criticisms in a Facebook status sent shortly before press time.
"Only God can judge," she said. "Proverbs, Romans and the book of Revelations. God, God, God!"