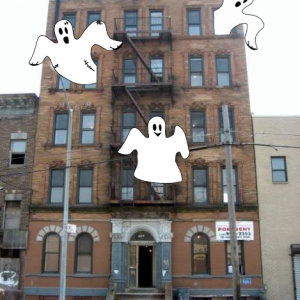 "How to Kindly Implore that your Friend is a Whore"
By Allison Lee
When it comes to being flirty,
And the desire to look real purty,
Females naturally must ask for the insight
Of literally everyone in sight.
But there are times when you must voice,
When, if ever, they make a pitiful choice.
So this is how to be a gentle guide,
If ever you see far too much of your friend's backside.
Here is how to kindly implore,
That your friend is, quite frankly, dressed like a whore.
Talk to her nice and calm and sweet,
Take her phone, and please God,
Don't let this outfit make it to a tweet.
Address her as "dear,"
When explaining that a shirt
Is to be worn over a brassiere,
Or as "sweetie,"
When establishing that her makeup
Looks a bit like amateur graffiti.
You must be sure not to start a fight,
As females are delicate, and if provoked, yes, will bite.
Start with a general flatter
Such as: "My! How you're fake eyelashes batter!"
Then in a softer tone, quietly sneak,
How that shirt gives people a rather disappointing peak.
Sometimes it's ok to be frank,
Better than everyone thinking your friend a skank.
And even if she thinks that skirt makes her look hott,
Remind her that it really only shows just about all of her twat.