Editor's note: This article is a part of the Daily Nebraskan and DailyER joint satirical issue, the HalfasskanER.
First Friday only comes once a month, so be sure to make the most of it.
Of the literal millions of places to see art in downtown Lincoln, here's a guide to all the real must-sees for this very cool, very rare event.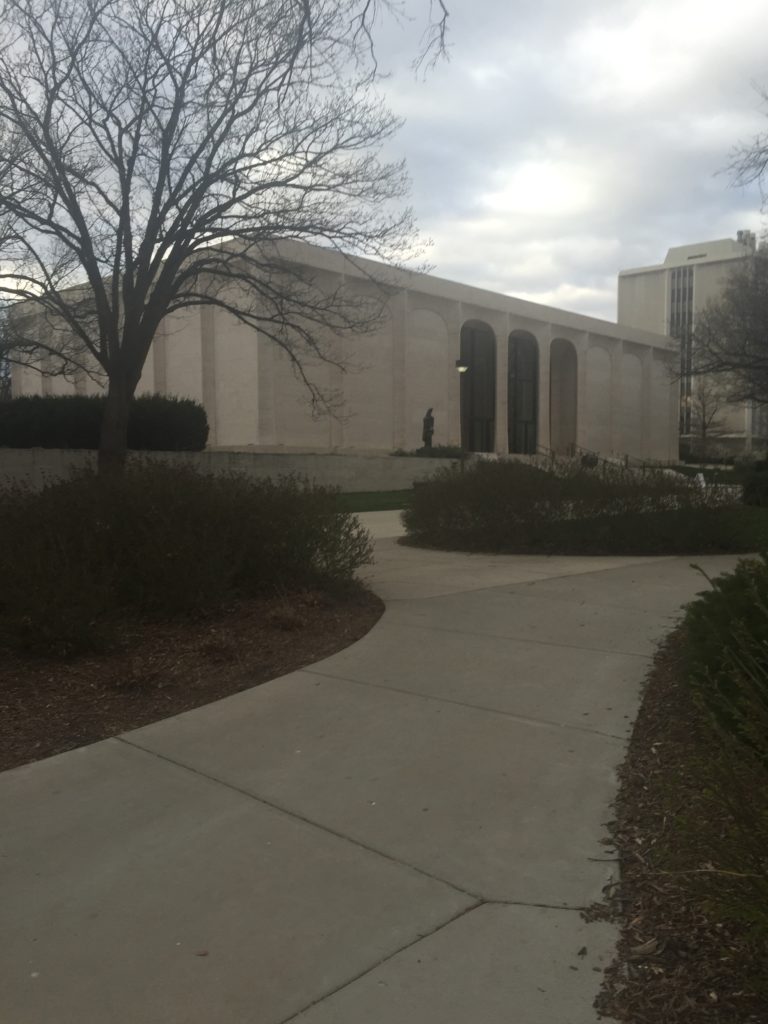 Sheldon Museum of Art
Obviously, this is the first stop for anyone who REALLY enjoys art. A surefire way to impress a date, try sighing and frowning a whole bunch and not laughing even a single time at any nude portraits or sculptures. And the longer you stare at art, the more knowledgeable everyone around you will assume you to be. With temporary collections from notable artists such as Georgia O'Keeffe, this museum is sure to have things in it that you are allowed to look at.
Parrish Studios
If you like food, this is the place for you. Beautiful vegetable platters, artfully presented hummus and crackers and mini cupcakes are present if you're lucky. Each studio usually has a different assortment of delicious snacks arranged with care. Vegan? Gluten free? There's usually something for everyone. For those who are 21 and up, Franzia boxes are perched on nearly every table, free for the taking. There's usually also lots of pictures on the wall for you to look at while you eat.
Pretty Much Any Bar Bathroom
Doesn't matter which gender, doesn't matter which bar. You're sure to find some real creative pieces by a variety of artists, both local and from all around the world. Some shine through more than others, but together they provide an incredibly authentic portrait of the human condition. Poems and prose on a variety of subjects, from the hot bartender to Jeremy being a "huge nerd," adorn the walls of this artistic installation. Even better, it's fully interactive- you may feel inspired to add your own contribution during your visit.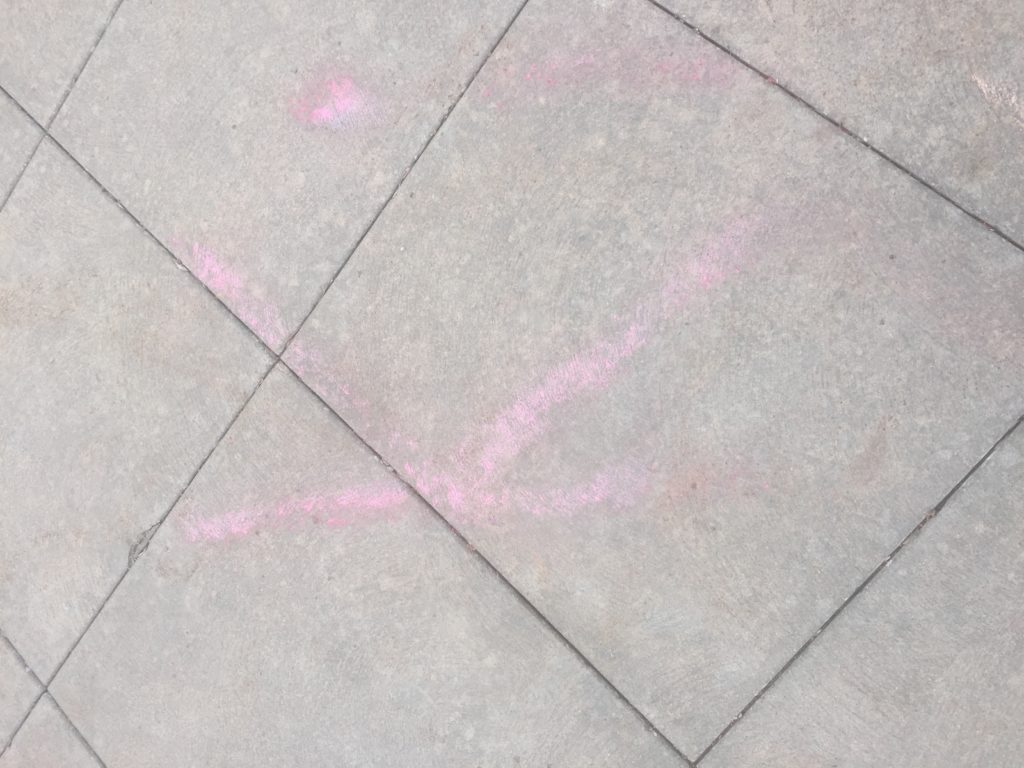 Those Chalk Drawings Outside the Union
Who puts them there? What do they mean? Using a medium typically reserved for young children, these drawings, meant for very mature, grown-up college adults, use juxtaposition to their advantage. With cryptic, unsigned messages that seem to outline events in the near future, the mysterious prophetic nature of these can be overwhelming when you really think about them. How did they know there would be a pancake feed today? Do they hold more information than what meets the eye? Are these all-knowing chalk artists merely predicting the future, or are they actually creating the future?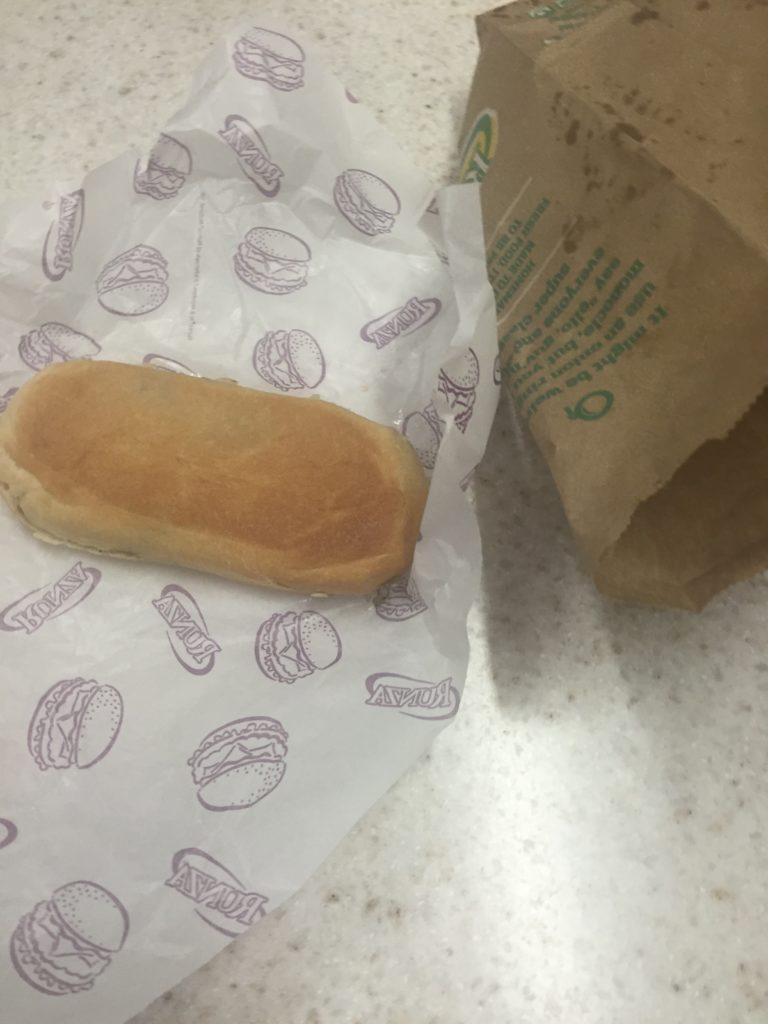 Union Runza
A collaboration between many local artists, this First Friday participant is one of the most accessible exhibits even for those who are new to Lincoln's art scene. Conveniently located in the Nebraska Union, it's hard to miss this quirky DIY space with its bright lights and distinctive smell. Best of all, visitors have an opportunity to bring home their own beef and cabbage masterpiece to display at home.