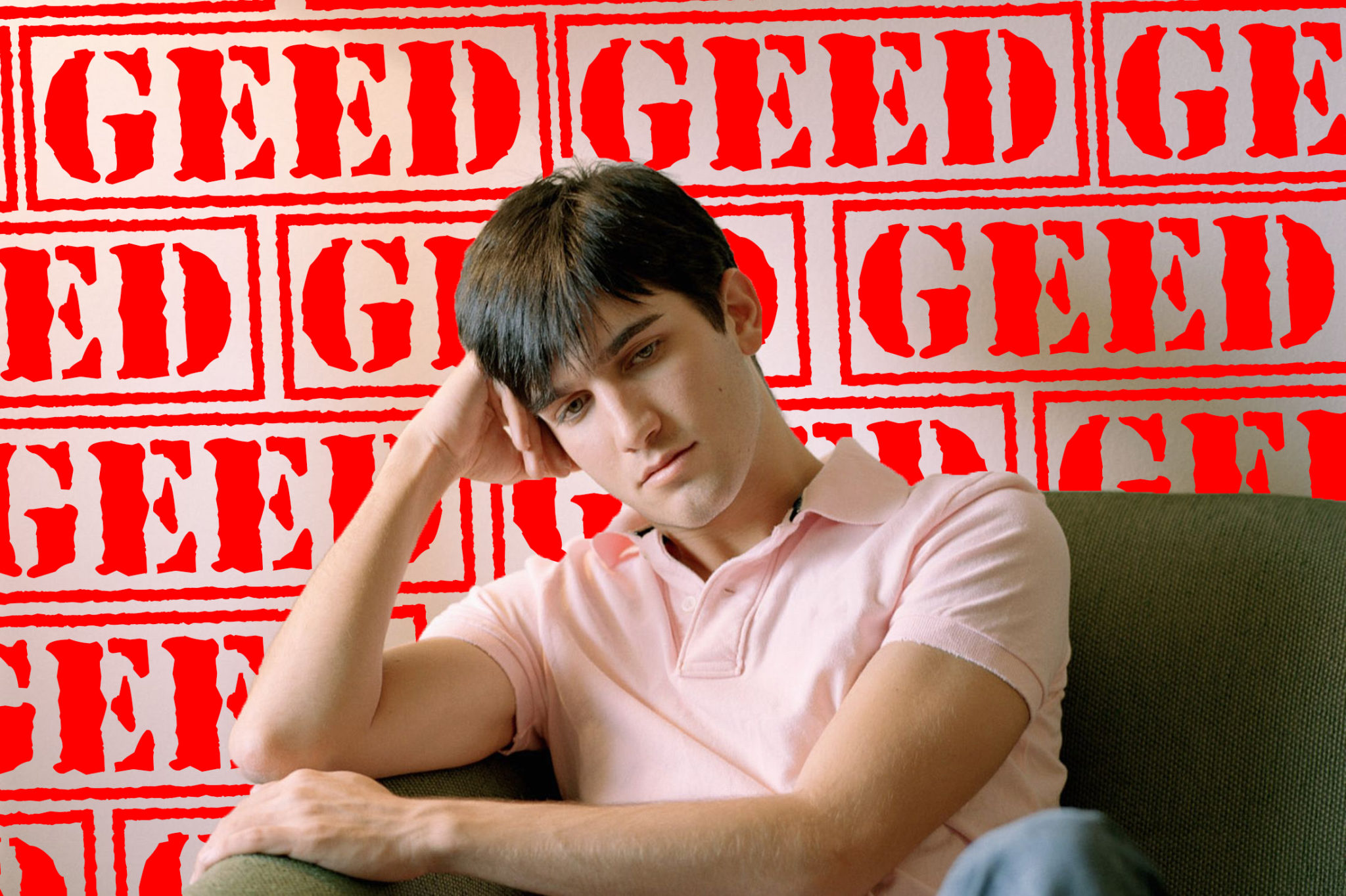 For many, the privilege of being a white male in America is second to none, offering virtual freedom from any type of discrimination and paving the way for almost guaranteed success in life.
As junior finance major David McMurphy found out, discrimination comes in many shapes and sizes.
"Stupid geed."
These were the words spoken to McMurphy as he passed a wandering group of fraternity members on his way to his morning Spanish 202 class. This was the moment McMurphy first felt the agonizing toll of discrimination.
"Geed" is a derogatory term referring to a "God Damn Independent," one who is unaffiliated with any Greek house on campus.
For McMurphy, it represented that he was a second class citizen in the eyes of many.
"I now know the true pain of hate and discrimination," McMurphy said to a dwindling and confused crowd outside of the Nebraska Union in his attempt to raise awareness for geed discrimination.
"We geeds have suffered as much as any other marginalized group, and it is now our time to fight back," he added.
Clearly grasping at straws to construct a situation in which a white male could ever be discriminated against, McMurphy continued his passionate and relentless crusade to end geed hate, while making white males more and more unlikable with every passing moment.