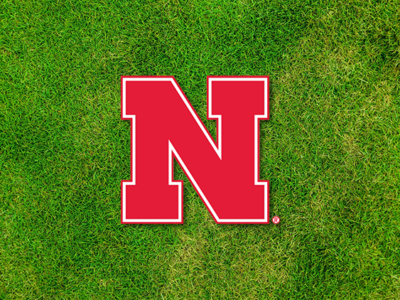 Sports fans everywhere know that it's not whether you win or lose, but how you play the game. The Huskers may be 1-2 so far this season, but that doesn't mean Nebraska's favorite football team isn't excelling.
"Our main goal here this season is friendship," said Husker head coach Mike Riley. "Ultimately we want the field to be a safe space for all the boys involved. A place where they know they are loved and supported."
Whether it's epic fumbles or touchdown dances, it's not hard to tell these boys are giving it their all. This effort extends to the locker room as well.
"Our pregame rituals include a sharing circle followed by some light stretching," said Riley. "Getting in the zone has proven a key aspect for near victories, and may one day soon add another win to the Husker record. They're spreading positivity and having fun; isn't a good attitude all anyone can ask for?"
While the world of collegiate athletics may be cutthroat, UNL's star players are merely tugging on heartstrings. Here's to a great rest of the season, Huskers.