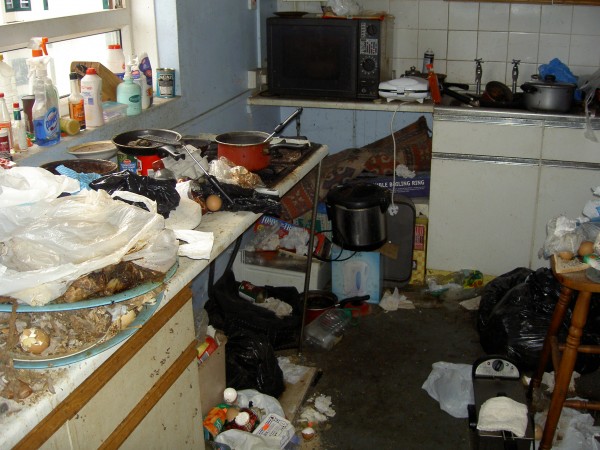 [title size="1 to 6″ style="options: default, sidebar"]Album Grade: B-[/title]
Katy Perry's new album, Prism, is thematically very similar to Miley Cyrus' latest, Bangerz. Both discuss recent breakups and the growth that comes from them. However, Katy Perry's voice is much stronger and more mature. A full decade older than Cyrus, Perry expresses a view of relationships that is much more mature. Prism reflects a new era for Katy Perry, who is growing and learning through her artwork.
The album begins with the fist-pumping girl power anthem "Roar." In this song, Perry declares her independence from anyone else's influence. Immediately, this new, powerful Katy Perry captures the listener. Perry has never been tied to what others say about her music (she is, after all, the child of evangelical pastors singing about kissing girls).  However, "Roar" fully asserts Perry's girl power, making it a great song to belt in the shower.
The next song on the album, "Legendary Lover" turns the listener's attention away from Katy Perry as an independent woman and towards (presumably) her relationship with British comedian Russell Brand. The album reverts back to the beginning of a relationship. "Legendary Lover" makes use of the sitar and other vaguely Asian sounds. Lyrics include "Never knew I could see something so clearly through my third eye," and "Your Cleopatra, your blushing Juliet." Perry is smitten, if not with her lover, than with allusions to classical mythology and literature.
The next few tracks resemble Katy Perry's usual bubbly sound more closely. In "Birthday," she sings about wanting to make a special someone's birthday super great("So let me get you in your birthday suit, it's time to bring out the big balloons!"). In "Dark Horse" (which features Juicy J.), Katy warns him about the danger of getting involved with an independent woman like herself.
The album takes a darker turn with "Ghost." Katy mourns her relationship. She begs him to "Love Me." It also becomes more spiritual. This is evidence of Perry dealing with the end of her relationship as a mature person. Instead of partying the pain away as Miley Cyrus seems to be doing in Bangerz, Katy Perry sings her pain. She realizes that breakup could be beneficial. In "Love Me," she sings "I lost myself in fear of losing you." In Prism, Perry has found a more mature version of herself, and it is most definitely for the best.