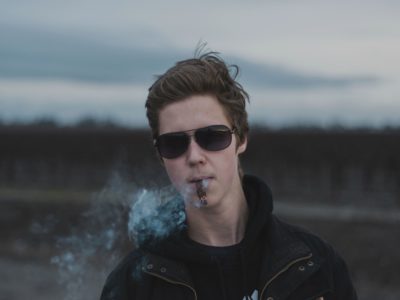 Epic natural disasters have been, quite literally, sweeping the nation. Between hurricanes and wildfires, it is difficult to grasp the realities of these devastating storms. Sophomore marketing major Brandon McAllister, 19, is one of the many who doesn't quite understand why Mother Earth seems to be acting so irrationally.
"Everyone's been talking about climate change, or whatever, but the climate is beautiful the way she is, you know?" McAllister said.
While the UNL student is clearly no climate change denier, he holds legitimate concerns regarding the origins of this causation.
"Obviously lots of people are pressuring [the climate] to change, and it's making her lash out. It's the only explanation." McAllister said.
He has recently spoken with UNL officials about establishing a new RSO: The Hey Girl, You're Beautiful *Lip Bite* Club to help combat climate change.
"The organization will focus on building up our climate's confidence, so she can stop torturing us, and herself," McAllister said.
It's clear that our beautiful planet is being cared for by nearly every type of person that inhabits it. With the help of new methods such as McAllister's, climate change may one day be truly a thing of the past.