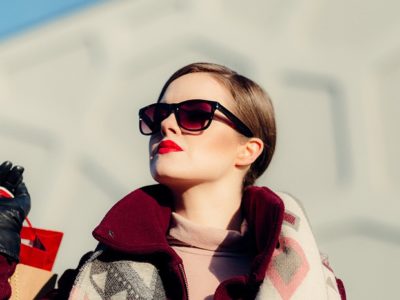 Multiple sources now confirm that local roommate and speculated bitch, Meredith Bland, is, in fact, a complete bitch.
Roommates in the Lincoln area are currently pouring in with reports of Bland's bad behavior. From calling the cops on her sweet, handsome, flawless hunk of a roommate, to barring other roommates out of their house by putting chairs in front of doors, Bland has a bad reputation that few could ever outdo.
One of Bland's former roommates, Scott Hayes, spoke to The DailyER about Bland.
"She's terrible," said Hayes, "One time she spilled an entire jar of Alfredo sauce on the floor and just left it for someone else to clean up. I don't think I saw her clean a single thing the entire time I lived with her. I question if she even knows how to take out the trash."
Another former roommate of Bland's, Carly Callaghan, also spoke with The DailyER.
"Meredith is nuts. She just sits in the dark in her room blasting Iron & Wine and Elliot Smith all day. She only comes out occasionally to fill her bong with fresh water and to dump piles of dirty dishes in the sink."
After doing absolutely nothing around the house became too much to handle, Callaghan and Hayes said Bland decided to move out, despite her lease not being over for almost nine more months. Bland reportedly left with hand towels, cooking spray and all of the toilet paper in the house. She did, however, leave behind a shower full of hair and a few empty bottles of ketchup.
When reached out to by The DailyER, Bland offered no comment, wishing only to be left in the peaceful soft glow of her fairy lights.