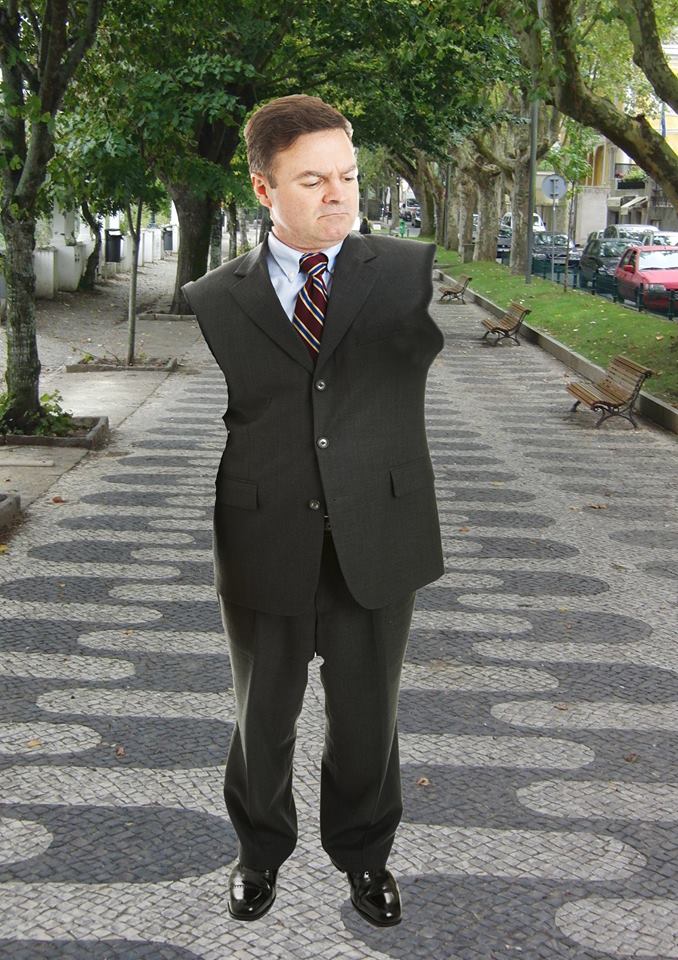 Sometimes, life throws humorous little twists for people. On Monday morning, that's what happened to George Hopkins.
"Oh shit, I wonder if I'm running late again," said the Lincoln bank teller as he jogged haphazardly down the sidewalk towards the Wells Fargo where he worked.
Hopkins has always lived a typical and largely uneventful life. However, as he briskly made his way to work and checked his watch for the time, something unexpected happened.
"Woah, what about that," Hopkins said, taken aback by the slight left curve in his routine. "I can't check my watch 'cuz, hey. I have no arm now, I guess."
Whistling a bit, Hopkins smirked to himself at the mild absurdity at suddenly not having a left arm, let alone his nice watch to check the time. Then, he sped up his pace down the sidewalk.
"Oh well, back to my little run here," Hopkins said, undeterred by his brief surprise. "Don't want to be late today. My boss would proly take my other arm off if I didn't get to the board meeting on time,again."
Hopkins was last seen running for another 20 feet before looking and realizing that his other arm was missing too, adding that  he'll "be damned."