Area man Henry Bowman was reportedly "really, really upset" after his supposed best friend Tyler Wood spoiled a character's death in the popular television series "Game of Thrones", a show which Bowman will not start watching for another three years.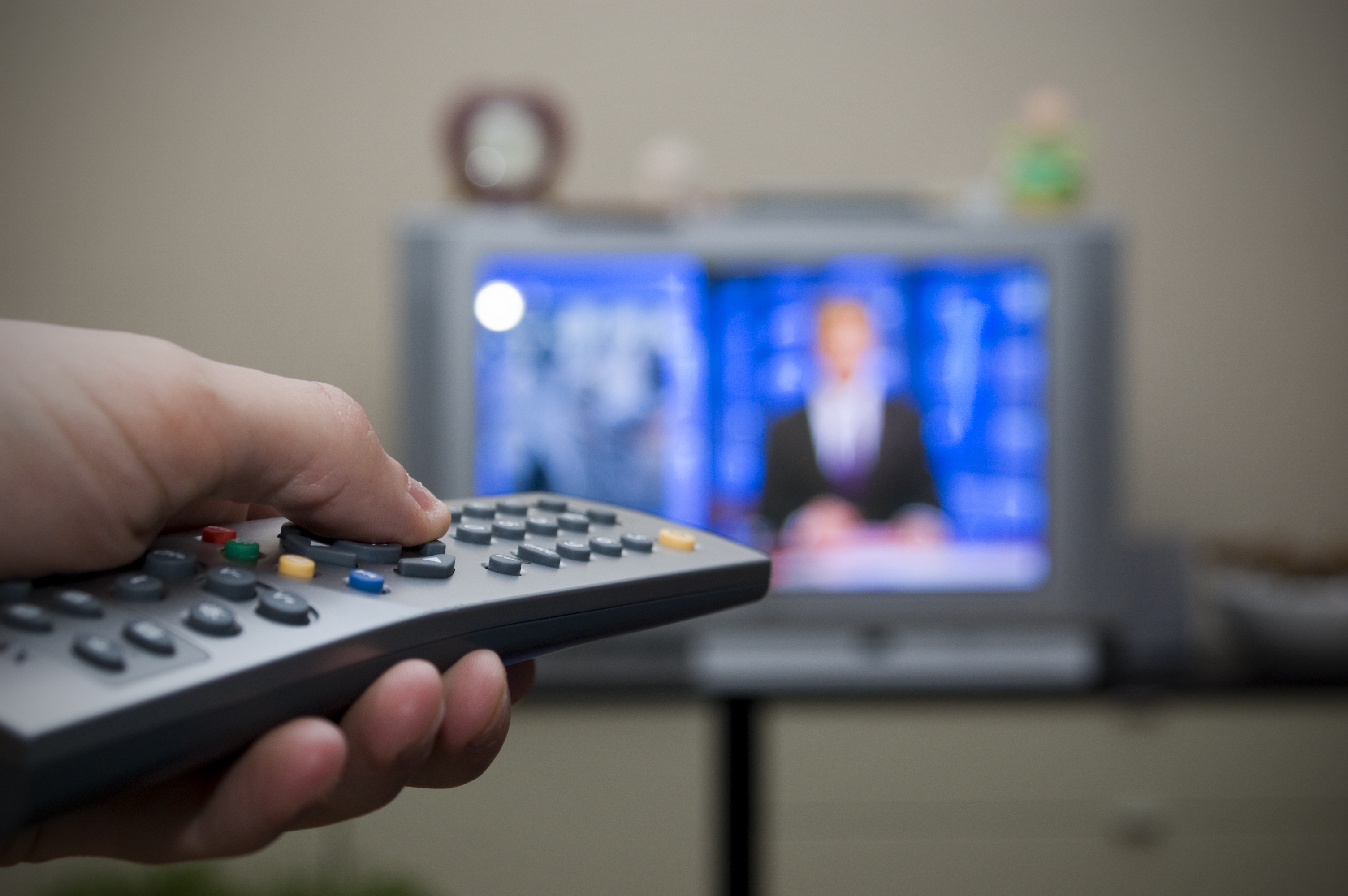 "I mean, I'll get to it eventually," Bowman said. "I've just been really busy and have a lot of other stuff I'm watching."
The two friends were at a party when Wood cracked a joke about the death of one of the characters. As other friends who were fans of the show laughed and snorted, Bowman became increasingly frustrated and began yelling at Wood before storming off.
Wood found Bowman standing outside, huffing loudly and had to apologize to Bowman in order to calm him down.
"I mean, Henry's a chill guy, but I didn't even think he was interested in the show anymore," Wood said.
Wood said that Bowman had watched the first two episodes before losing interest and flipping the channel to a "Pawn Stars" rerun.
"He said that he was really excited to see this show, but then he kept looking at his phone the whole time," Wood said. "I was kinda surprised when he flipped on me after I made that joke."
Bowman said that he'll torrent the entire series when it's over so he can "appreciate the depth of the show all at once."
"I just don't wanna spend my time dedicated to the show right now," Bowman said. "I'll get around to it, trust me."
According to a DailyER insider, Bowman has apparently already forgotten which character Wood was referring to in his joke.