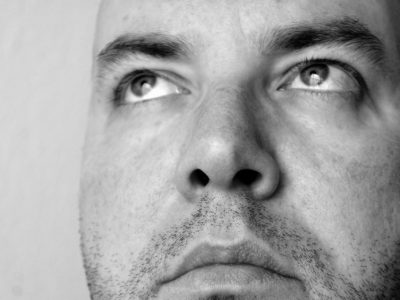 After telling his friend he had seen it multiple times, sources say that Dustin Edwards held a conversation for an excruciating 30 seconds about a movie he hadn't actually seen.
After conversing with Jessica Woodard for roughly 10 minutes at a party last Saturday, Edwards decided to take a leap of faith and say he had actually seen a movie that Woodard brought up.
"I mean, I figured I could just play along by ear and just nod my head," Edwards said. "I didn't know what would happen next."
Woodard then began to question Edwards about the motives of the protagonists and the ambiguity of the ending.
"I kept asking him about the movie, because I was really curious as to what he thought about it," Woodard said. "But he kept rubbing his chin or scratching his head and saying he really didn't know. It was kinda weird."
Even after Edwards had avoided Woodard's questions, she began making references to quotes, which had gone completely over Edwards' head. He laughed nervously and said it had been a while since he had seen it, even though the movie had come out last year.
"I kept waiting and waiting for her to finish," Edwards said. "I didn't want to leave abruptly, but I couldn't stay in the conversation."
After an agonizing 30 seconds, Woodard decided to change the topic and began talking about school. Edwards said that he felt an immense feeling of relief at this time.
"I was just so happy to be out of it, man," Edwards said. "I thought she was going to call my bluff at one point. Luckily, I was able to hold it together for that short period of time."
Witnesses say that as the two left that night, Woodard brought the movie back into discussion.