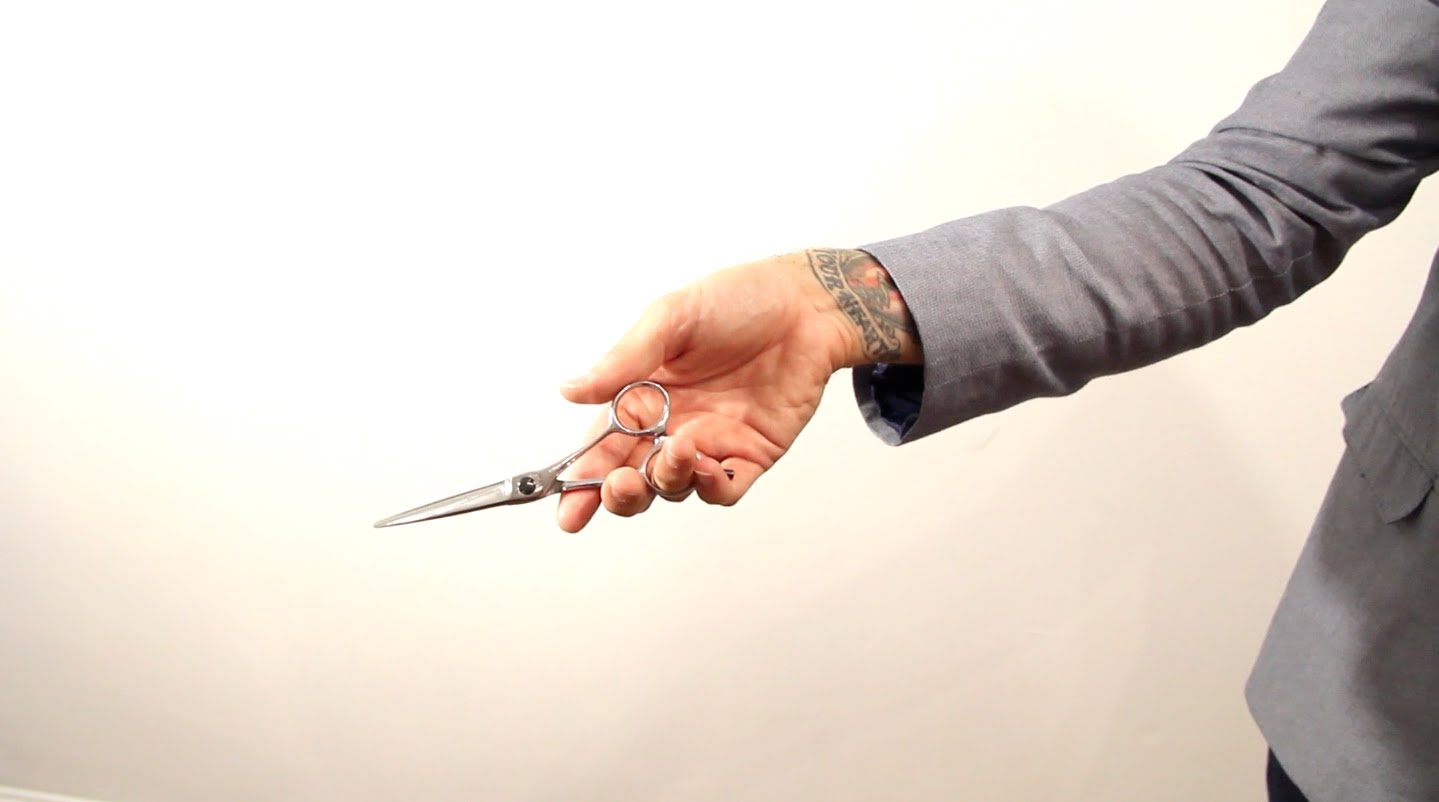 In dire situations, extreme measures are sometimes taken in order to accomplish the goal at hand. Sometimes, it's better just to accept the problem and move on.
This would have been the better course of action when local man Ryan Anderson misplaced his bottle opener and decided to stab the beer bottle with a pair of scissors, hoping to open the drink.
The DailyER reached out to Anderson before he followed through with his decision.
Anderson explained that his approach sounded radical, but the mechanics of the act ensured as much safety as possible.
"The way I'm looking at this, I will make a downward motion with the scissors on the small surface area of the bottle in my hand," said a slightly tipsy Anderson. "There's no reason to worry, I have great reflects. I only drink every day."
While Anderson is not worried, many of his friends are, as they have seen this act before.
"He thought about this before, and I usually try to hide the scissors when this happens," said Kevin Schillings, Anderson's roommate. "He's really passionate about it, I'd admire that if it wasn't focused on stabbing a beer bottle."
Others have recommended that Anderson buy beer in other containers, to avoid this dreaded scenario. However, nothing seems to work.
"I've bought tallboys, regular cans; I've bought kegs and wasn't even throwing a party, but he still seems to stab things with scissors," Schillings said. "You'd think he'd figure it out but he hasn't."
While Anderson may not be the brightest, he is definitely the most determined and will stop at nothing until the bottle is opened.
"I could buy a new bottle opener, but I don't get paid until the end of the month and I'm thirsty now," Anderson said. "These scissors are all I have left- my only way to freedom."
Editor's note: Anderson stabbed the beer bottle and it did not go well.