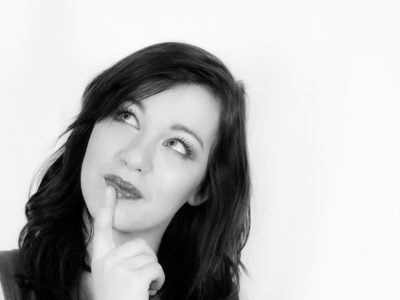 Celebrating her one year anniversary of membership in Gamma Phi Beta, sophomore biology major Olivia Shaw spoke on Monday about how, for the first time, she has been able to experience a true community of sisterhood, disregarding her years of close friendship with her actual sister, Becca.
"Before I joined Gamma Phi, I didn't really know what it felt like to have a sister like this," said Shaw, overlooking the countless memories of family vacations, holidays and forts spent with her younger sister. "All the girls are so great; I have a genuine love for them."
Shaw continued by saying that every day is a brand new adventure, something she had never before had in her life, not including her and Becca's former long-standing tradition of trying something new together every day.
"Being here with my sisters has truly been the best year of my life," Shaw said. "I wouldn't trade it for anything. In fact, I would trade the previous years of my life for more years here in Gamma Phi Beta."
When reached for comment, Becca Shaw spoke on the almost immediate loss of contact between her and her sister when Olivia joined Gamma Phi Beta.
"We went from long conversations every day to, if I was lucky, a Snapchat every few weeks of her doing something with her 'sisters,'" Becca said. "Even when she came home for Christmas, she stayed at the house of another sorority member, because she 'just had to meet her family.' I heard both my parents crying that night."
When told this, Olivia commented that her sister fails to understand the feeling of family created by her sorority sisters.
"I get that it's important to come home every once in a while, but I just wish Becca could understand that the girls in Gamma Phi Beta and I will be sisters for life," Shaw said.