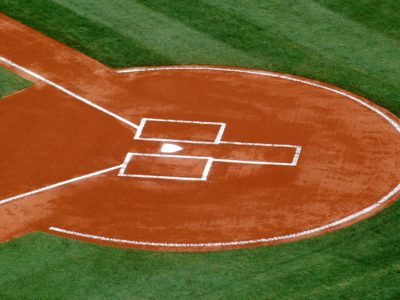 As MLB players report to Florida or Arizona for warm-up drills and exhibition games, spring training brings a tide of optimism for fans and players, knowing that each team starts with the same record and that anything can happen. The Minnesota Twins, however, hit their first glimpse of reality when they announced that they have already run out of baseballs after only two weeks of training.
The mishap occurred after the team's second batting practice when, after tattering through the first week's baseballs during hitting drills, all the baseballs seemed to disappear. No one in the Twins organization could find any extra baseballs to use.
The teams then carried out practice by using the power of imagination to improve their opposite field hitting.
Twins' first baseman and captain Joe Mauer was perplexed by the whole situation, saying that he has never seen something like this before.
"We're a Major League Baseball team; the only thing we do is play baseball. You'd think we'd have an unlimited amount of baseballs," Mauer said. "I've been playing since I was in little league and even then they always made sure they had some baseballs."
Manager Paul Molitor quickly blamed the whole situation on upper management, stating that they are too worried about the future to remember to bring equipment to practice.
"We play baseball every year, yet management thinks the future is what's important," Molitor said. "Just because we're not favored to win the World Series doesn't mean they can tamper with our ability to do so."
Twins' management has since sent out an immediate press release clarifying the situation as a mistake and that it will be rectified as soon as possible.
"Our delivery truck took a wrong turn and went to Florida instead of Arizona. In this error we have sent a direct delivery to their spring training facility," GM Rob Antony wrote. "We understand Manager Molitor's concerns and will fulfill his request for the opportunity to finish last in the division."