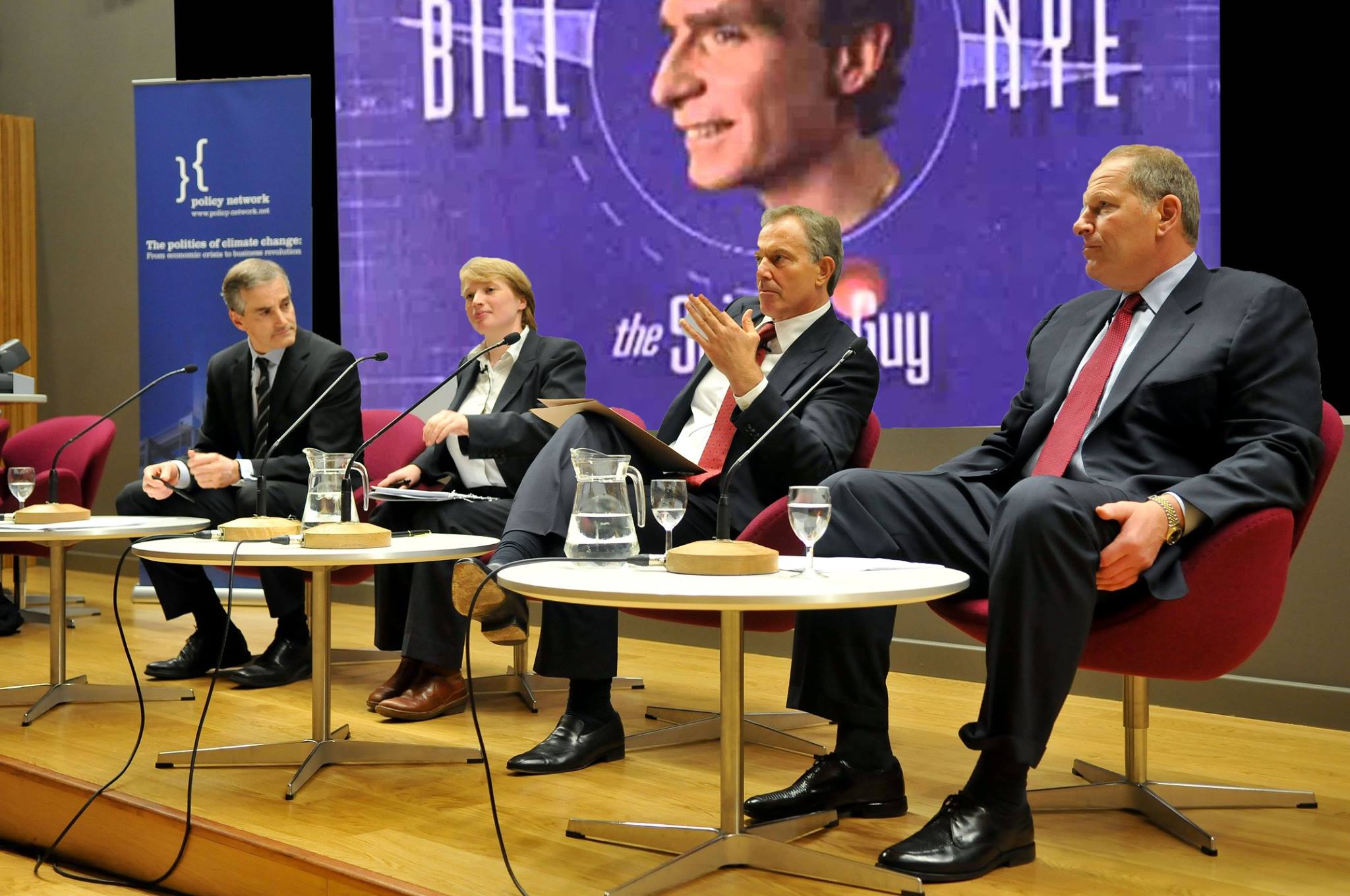 A small committee ended its session in a smoky conference room in the Nebraska Union Heritage Room with a change in the doctorate program at the University of Nebraska-Lincoln.
"You know that Bill Nye? He's a Science Guy, and here at Nebraska we're graduating thousands of Science Guys," said Committee head Scott Dixon. "But the world doesn't know it, and that's a problem."
Dixon explained that Bill Nye cannot be the world's only official Science Guy.
"When a student graduated from the doctorate program they previously would go by 'Student, Ph.D.,' but from now on they will graduate as 'Student the Science Guy.'"
The committee listed its three goals for the switch:
More CNN interviews

Better children's shows

We really like Bill Nye.
"Today there is one Science Guy, but by the end of the school year there will be thousands," Dixon said.