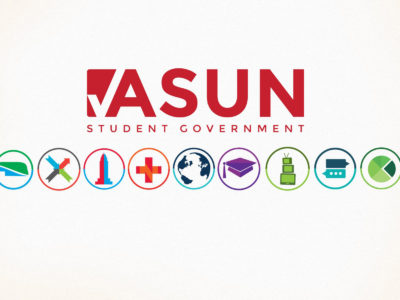 At approximately 11:02 a.m. on Wednesday, March 29, University of Nebraska Police responded to a call related to "loud, horrific shrieks coming from the ASUN offices."
Students began to hear the noises immediately after the dismissal of a special student court convened to decide the constitutionality of Student Body President Spencer Hartman's veto of The Daily Nebraskan's full student fee allocation.
UNLPD spokesman Salvatore Nizzolo, in a statement released immediately after the call, was unsure about the nature of the emergency, but he believes that it may be related to the result of the student court's decision to override Hartman's veto of The Daily Nebraskan's funding request.
"We aren't entirely sure what is happening in there," Nizzolo said at a small press conference. "All that I can say is the result of the court's decision, combined with the student president's frail ego, has created an unstable situation that may be dangerous to anyone inside of the union."
Nizzolo has also stated that university officials are prepared for the worst, calling in extra officers to create a protective perimeter around the office.
"We have no idea what might happen here," he said. "This may well be the first time that Hartman has come face to face with the idea that he does not have supreme power, and we need to protect students from all potential fallout."
UPDATE: At approximately 1:15 p.m., Lincoln Fire and Rescue was called to the Nebraska Union, due to reports of smoke coming from the ASUN offices. Further investigation revealed that Hartman was locked inside, burning piles of Daily Nebraskan newspapers.