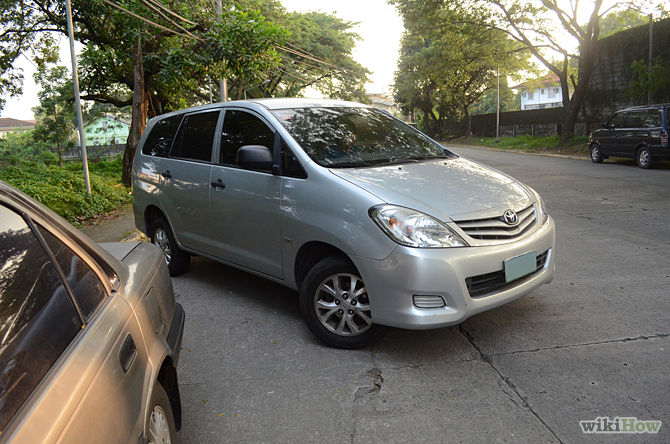 Review by Samuel Egan
Photos by Patrick Wright
[divider height="40″]
I went to Vega, the new concert venue in the Railyard, and I must say I was impressed with what they had to offer. This was their second big concert, and Vega's role in Lincoln is starting to take form.
The night started off with Lincoln's own Tie These Hands. These guys are some earnest, hard-working rockers. From when they started playing to when they packed up, the four part indie-rock group was putting on a show. In many ways, this band was perfect for a new venue like Vega.
You can tell from the get-go that they play well together. Everything fits together well. Aram Stauffer's voice lends a distant, drawn out harmony that has a great way of fading into the energetic guitar and rhythm parts.
One thing that irked me at first was that, though their sound fit together, each of the performers seemed to be up on the stage, just doing their own thing. I'm not saying there wasn't a connection, but each performer seemed isolated in a way.
This all turned out to be worth it at the very end of their last song. When each band member finished their part, the lights went off them and they immediately started packing up, until it was left with just the lead singer under a spotlight.
Watching the stage darken, band member by band member, was completely in tune with the emotional groundwork the lyrics provided. Because this was so dead on, it made the whole set memorable.
The second band to play, Twinsmith from Omaha, definitely had a slightly more upbeat feel to them. The lead singer was a congenial fellow, very jokey. Everyone looked like they were having a lot of fun. The whole thing had a party-on-stage vibe to it, which is always good. More people moved closer to the stage for these guys as well.
Twinsmith had a much more punky, pop rock sound compared to Tie These Hands. Both are definitely indie rock-bands, but Twinsmith looked like they were having more fun, which definitely worked its way into the crowd.
But what I was really there for was The Envy Corps. This Iowa band made me appreciate Vega as a venue. See, when you walk in, you might notice that everything is pretty minimalist. A cool, angular bar wraps around to face stage, so you can sit and drink while you watch, and there's plenty of other seating besides.
The stage may seem small, but that was perfect for a band the size of The Envy Corps. Because it's not very big, a band of any size can completely fill up the stage, making it great for indie-rock bands. Perhaps it is not as great for bands with many gigantic amps, but Vega isn't very big, so you don't exactly need much to bring the house down. The Envy Corps made it work just fine.
The lead singer was very congenial; talkative, but not so much that it distracted from the concert. At a certain point, almost everyone in the bar had moved to the front. There was plenty of grooving. One guy tried to body surf, but most of the concertgoers weren't down with that, so it was really just a handful of people carrying this guy around. (View photos of the first crowd surf at Vega here by Richard Patrick of Filter on Nov 5.)
Their energy matched the opening bands perfectly, and continued the conversation that had built up. If Tie These Hands is a hard-working local group, and Twinsmith is a party on stage, then The Envy Corps are professionals.
It was a tight show, with occasional breaks to tune a guitar or drink some water, but these guys started and did not stop, until they stopped, then started for an encore.
Vega holds an interesting place in Lincoln. It is smaller than other venues, but bigger than most bars. This makes it a great middle ground for upstart bands to break out of the bar scene and start opening for bigger bands. Because it's not too large, Vega might also take more risks with what bands they host.
Overall, this concert showed Vega's potential as a venue. Check it out some time. Also, there are these hotdogs there. People were eating them, I ate one, it did not detract from the concert experience.