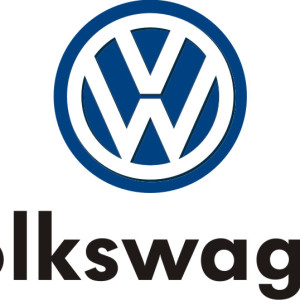 Volkswagen recently found itself caught in an international scandal when it was revealed the company had installed devices in its vehicles to falsify pollution emission tests. The software, designed to reduce the amount of pollution generated from diesel engines, was found to only operate when the vehicles were tested for pollution levels.
The crisis forced the resignation of CEO Martin Winterkorn and caused a dive in stock prices.
Volkswagen's new CEO Matthias Müller announced the company would be embarking on a campaign to remedy the situation.
"We understand that our customers' confidence in our company has been severely shaken," Müller stated in a Nuremburg press conference. "However, we want to assure the international community that we intend to proceed with the utmost honesty, starting with our continued promise not to invade Poland."
Poland has been a historical stronghold for Volkswagen, with roughly 58 percent of the population owning a Volkswagen vehicle. Müller cited this as the reason for the recent buildup of Volkswagen vehicles being massed on the German-Polish border.
"Yes, several observers from France and England have expressed their concerns over the increasing number of Volkswagen Jettas near Poland, but we promise we currently have no plans to establish a foothold in Poland."
Müller became notably agitated when several reporters questioned him on Volkswagen's European business model.
"I cannot fathom why anyone would question our involvement on the continent. Since our founding in 1937, Volkswagen has been committed to providing superior automotive performance," Müller explained.  "The mere fact that external standards were enforced in this manner may itself be seen as an injustice, despite the fact that we blatantly flouted them."
In an effort to stabilize Volkswagen's current economic situation, Müller also announced a partnership between Volkswagen, Toyota and Italian manufacturer Fiat.
"Volkswagen is a superior vehicle! It must be recognized as such and I have no doubt that the innate superiority of the Volkswagen brand will soon be reflected in Germany, Poland, and Europe at large! THIS CANNOT BE PREVENTED."