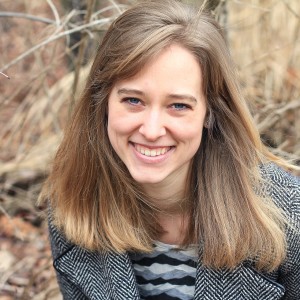 This past Saturday, Alyssa Hopkins, 28, and her date, Derek Townsend, 31, got together for drinks at O'Flanagan's, a cozy neighborhood Irish pub, after meeting the previous week at the gym. Hopkins reportedly started off the evening's conversation with the story of how she was born five months premature with a severe case of neonatal respiratory distress syndrome.
"It later showed up as severe chronic asthma, and I spent most of second and third grade hooked up to a ventilator," Hopkins enthusiastically recalled to her date. "It was about this time that I had my first bout with mono and we began seeing telltale signs of lupus. I swear, everyone in the hospital knew me by first name. They all sent me birthday cards, which was nice when I was diagnosed with autoimmune hemolytic anemia right after summer camp. What a crazy year!"
Townsend had looked forward to sharing stories about his kayaking trip to Colorado this past summer, his year spent abroad teaching English in Singapore and maybe even his dream job of training specialized service dogs to assist disabled veterans. Instead, he listened politely and patiently for the better part of two hours to Hopkins' thorough enumeration of every dreadful affliction she had suffered since birth, while occasionally poking at the ice cubes in his glass with a stirring straw. When Hopkins made a visit to the restroom, presumably to check her insulin level or ensure she had an emergency EpiPen in the event of accidentally ingesting complimentary peanuts at the bar, Townsend made a brief statement to the press.
"I asked her out because I thought she was cute," he confessed, exhaling loudly and shaking his head in disbelief. "I had no idea she wanted someone with whom to discuss her entire medical history at excruciating length. Jesus, I'm surprised she didn't have a PowerPoint presentation waiting for me."
Townsend then gulped his drink and began hurriedly composing a text message to Janelle Porter, an aspiring dental hygienist and perfunctory booty call.
"He's nice and he's a really good listener and all," Hopkins reported from the bathroom, "But I think I might have to cut out early tonight and take a cab back home. The overcast clouds outside are triggering my seasonal affective disorder, which will likely trigger my complex PTSD and its attendant cluster-B psychiatric disorders and cause me to have an anxiety attack, which is right about the time I'll need a handful of anti-inflammatories for my resurgent fibromyalgia. Also, I'm allergic to cats. Derek's a swell guy, though. Maybe I'll call him next week and see if he wants to meet for coffee!"