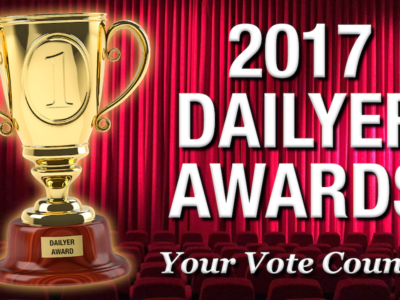 Voting for the 2017 DailyER Awards is now LIVE! Click here to vote!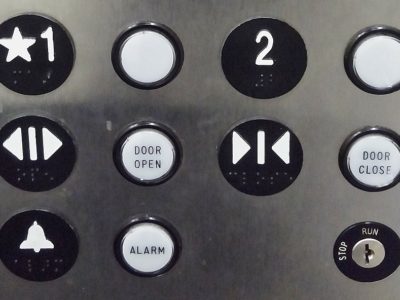 A recent study published by the University of Iowa's department of Unimportant Stuff found that the buttons meant to close the doors on elevators across the nation only work after pressing them 20 times. This shocking discovery came about after Unimportant Stuff head researcher Beau Carson noticed that people he rode elevators with would often […] Read more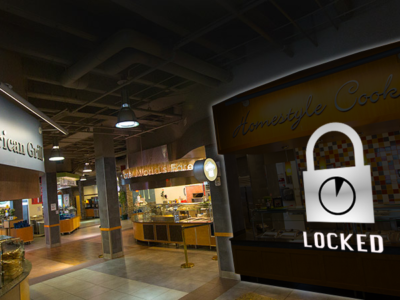 Still dealing with public unrest from the ongoing political controversy, the University of Nebraska-Lincoln has yet again upset the constituents of the university. UNL officials announced last week that new meal plans would be up for a vote of approval to the Nebraska Board of Regents. After further investigation into the meal plan details, reports […] Read more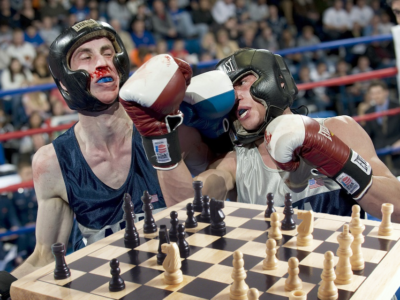 In what turned into absolute carnage among chess-playing intellectuals on Saturday, eyewitnesses described the violence that ensued during the world's first full-contact chess tournament. "There were some unspeakable things that happened at that tournament," said paramedic Terry Shroedecker. "My God, the things people do in the name of sport. I'll never understand it." Accounts of […] Read more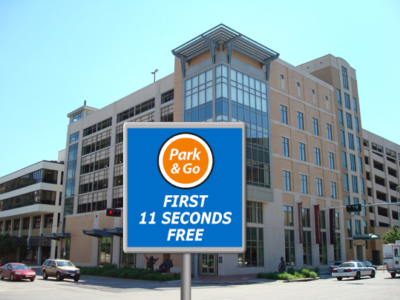 Good news has finally arrived for downtown denizens in Lincoln: the city is now offering free parking in all of its garages for the first 11 seconds. "We just wanted a way to thank Lincolnites for making this a wonderful community to live in," said city planner Mervin Descartes. "We thought to ourselves, 'hey, 11 […] Read more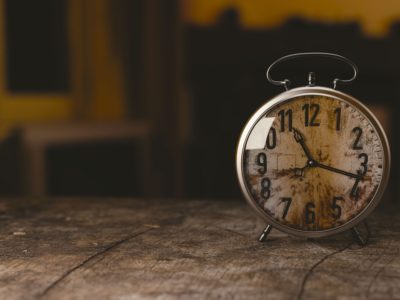 The Nebraska football program is in dire straits, and the prospects of a return to national prominence appear slim. But the Huskers can look to this list of history's greatest comebacks for inspiration. 10. Nebraska football vs. Ohio State, 2011 I am unsure if future generations, hell, even this generation, will believe me when I […] Read more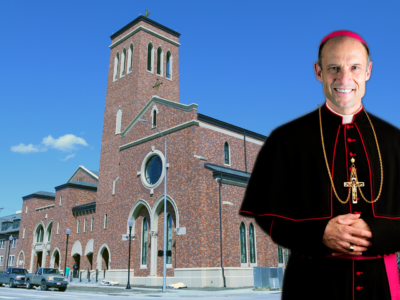 After a losing season, Mike Riley has been fired from his head coaching position at the University of Nebraska-Lincoln. He led the team for three average years, but has now found a new path for his life: preaching. Riley will soon move on to join the campus's Newman Center as a pastor. "I guess the […] Read more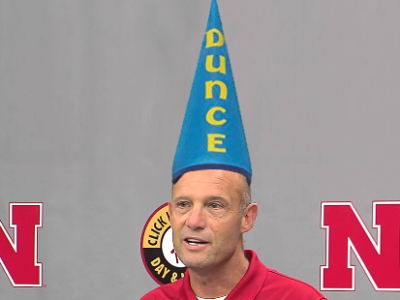 Now that Nebraska head coach Mike Riley is on his way out, some parts of his contract are set to take effect immediately. Most notably, Coach Riley will be forced to wear a dunce hat for the rest of his life after failing to lead Nebraska back to a national title. The contract stipulation was […] Read more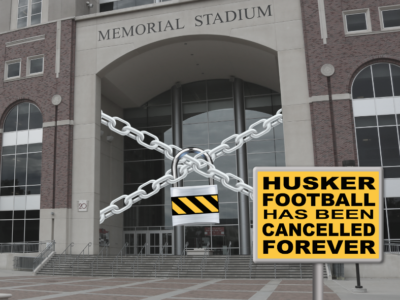 After a disappointing 2017 football season, UNL's athletic board has decided to permanently discontinue the Husker football program effective immediately. After 127 years of fun, friendship and enough laughs to fill Memorial Stadium to the top, the boys in red are finally being laid to eternal rest. The athletic board addressed the press on Saturday to […] Read more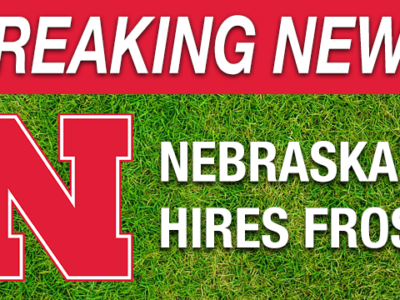 Gatorade Frost® is now the official Gatorade flavor of the Huskers!